About Us
Leander Property Search was founded by Penny Leander, one of the most highly regarded home search consultants in London having been in the property business for more than twenty years. During this time she has established a broad network of close contacts in London deriving sole income from her clients ensuring there is no conflict of interest in evaluating properties.
Penny has a portfolio of many successful and diverse property searches, these range from schools, offices, restaurants, a yoga centre and acquisition of 5m+ homes. In recent years, LPS has relocated executives and their families from diverse sectors, including entertainment and the media, in addition to the corporate world. Most of these assignments are a direct result of personal recommendation.
Testimonials
A client needed specialist help with house hunting in a prestigious location in central London …
George Fenton – Composer
Property search for clients looking to open a school in London …
Isabelle Faulkner – L'Ecole Internationale Franco-Anglaise
Assistance with property search for 3 Star Michelin chef …
Heston Blumenthal – 3 Star Michelin chef
A family relocating from New York City to London needed a property to base themselves in central London …
Annie & Steven Murphy – Murphy & Partners
 A Client relocating from New York to London wanted to purchase a property in central London.
"the most knowledgeable property search consultant I've ever worked with"
Keith McNally – Restaurateur, Balthazar, New York / London
Clients relocating to London required a three bedroom apartment in Kensington.
"A special thank you for making it fun…"
Annette & Patrick Mullaney – Accenture
Clients relocating from the USA to London.
"We wanted to thank you for all the time and effort…"
Anne & Graham Reeves – Bank One
Clients relocating to the UK in search of a luxurious apartment in Central London
"I highly recommend Leander Property Search"
Susan Neilsen – Veolia Water System
Spanish clients relocating to the UK  looking to find a rental property to suit their needs.
…
Fernando Torija – Deutsche Bank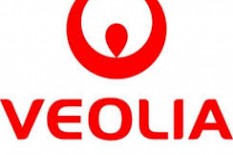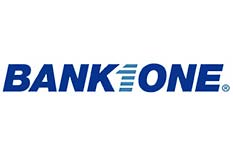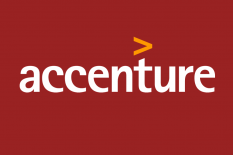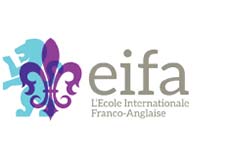 Our Services
Every family has expectations, but we use our understanding, expertise and attention to detail to fulfill these objectives that result in happy, satisfied clients.
Each client receives a personal service and LPS will only accept a new client on the basis that special attention and supervision can be provided.
Acquisition Once a property has been selected, LPS will:
• Negotiate the best possible lease or purchase terms.
• Arrange for the tenancy agreement to be prepared and approved.
• Ensure that utilities and services are transferred into the name of the client.
• Arrange for the property to be fully prepared for occupancy and for a professional Inventory Clerk to represent the interests of the client at check-in.
&nsp;
Fees
Fee Structure
Purchase
Retaining fee – Payable on instruction prior to the commencement of the search.   Retaining fees are fully deductable from the final success fee.
Success fee – The success fee is calculated as a percentage of the final purchase price,   which is payable upon legal completion or twenty one days after exchange of contracts, whichever is sooner.
Search length – dependent on requirement
Rental
Retaining fee – Payable upon instruction prior to the commencement of the search
Search length – dependent on requirement.
Success fee – 10% of the first annual rent   Payable on signing the rental agreement.
Fees differ for each service
Please call Penny Leander on 07802584591 or email penny@leanderpropertysearch.com to discuss fees.
Contact Us
We welcome all your enquiries at Leander Property Search.
Please feel free to contact us via e-mail or telephone.
We look forward to hearing from you.
7 New Quebec Street
London
W1H 7RH
Telephone:  +44 (0)78 0258 4591